Our customers are part of an extraordinary community using their banking to build a sustainable future.
Recommend us to your friends and we'll donate £25 to a charity on your behalf and also send a £60 voucher to your friend when they open a current account. Terms & conditions apply.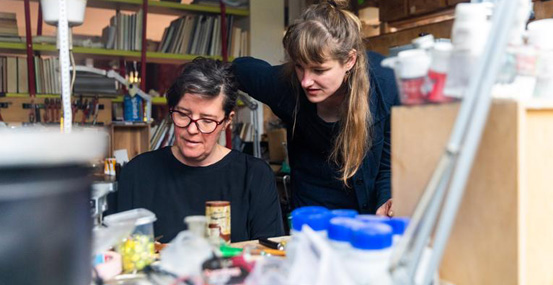 I've been invited
If you have received a link from a friend inviting you to join us, find out more here and start your journey to join Triodos Bank.
Find out more