Welcome to Triodos Bank
Your friend has invited you to open a Triodos Current Account. As a thank you we'll send you a £60 voucher to spend with Ethical Superstore or Neal's Yard. Or you can choose to donate some or all of your thank you gift to Friends of the Earth, RSPB or the Soil Association.
How it works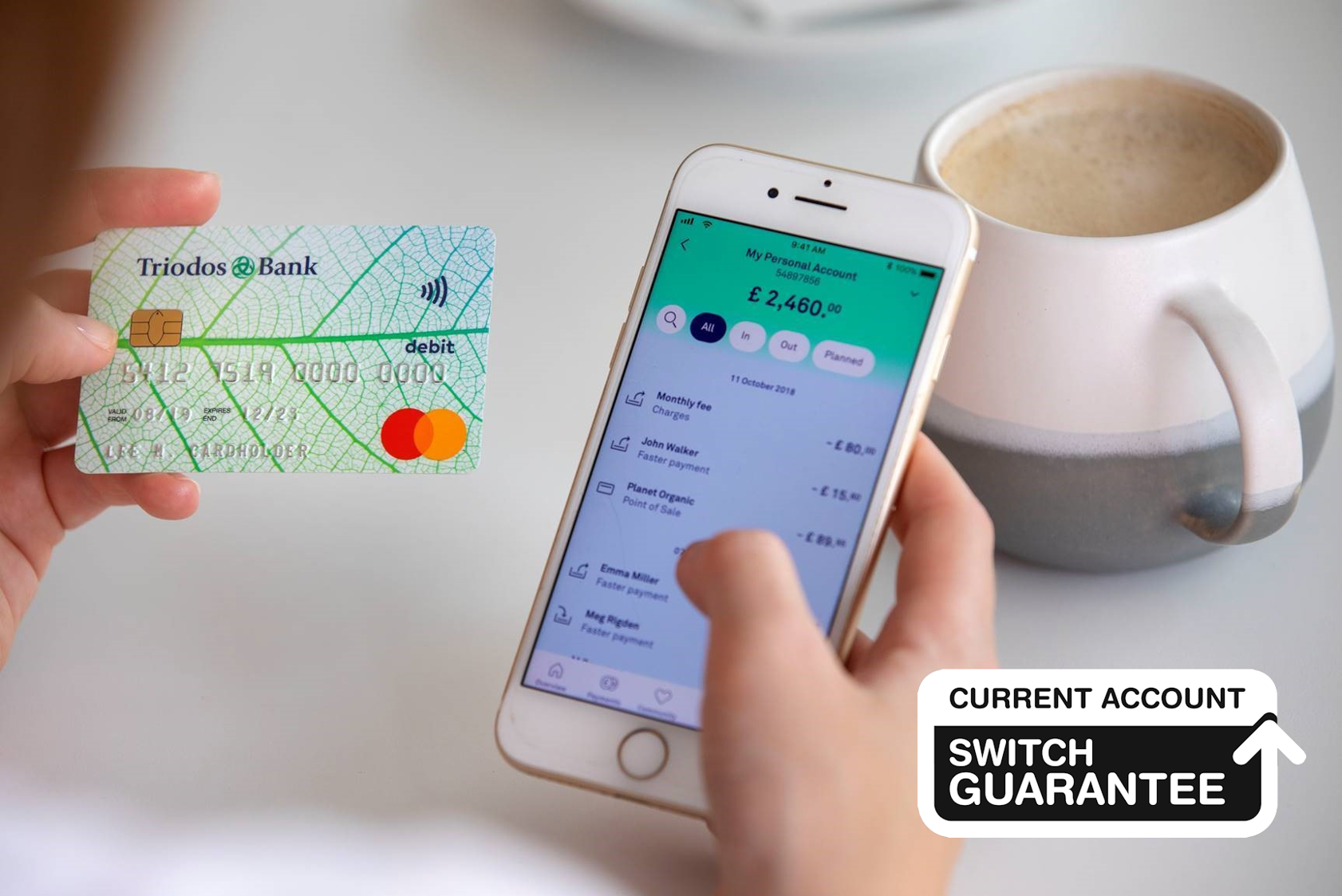 Why bank with Triodos?
An everyday account, that's far from every day. Our current account is in line with your values and also provides everyday banking - get mobile and online banking to manage your daily finances and a biodegradable debit card.
Easy to manage online and via the app
Manage your money on the go, easily and securely.
Eco-friendly contactless Debit Mastercard®
Make a positive statement with our biodegradable and recyclable Debit Mastercard made from renewable resources such as plant leaves and corn - one of the most eco-friendly cards in the UK.
A fair fee - just £3 a month
Typically, banks fund their 'free' accounts with hidden costs and high charges on overdrafts – often with financially vulnerable customers footing the bill. We don't think that's right or fair. Our £3 monthly fee goes towards the cost of running your current account and is shared equally by all our current account customers.
Overdrafts by arrangement
You can request an overdraft on your current account by calling us once your account is open.
UK based contact team
Telephone card support team is available for you 24/7. And our friendly, Bristol-based contact team is available Monday to Friday 8am-6pm (9am-6pm Thurs) except on bank holidays when we are closed.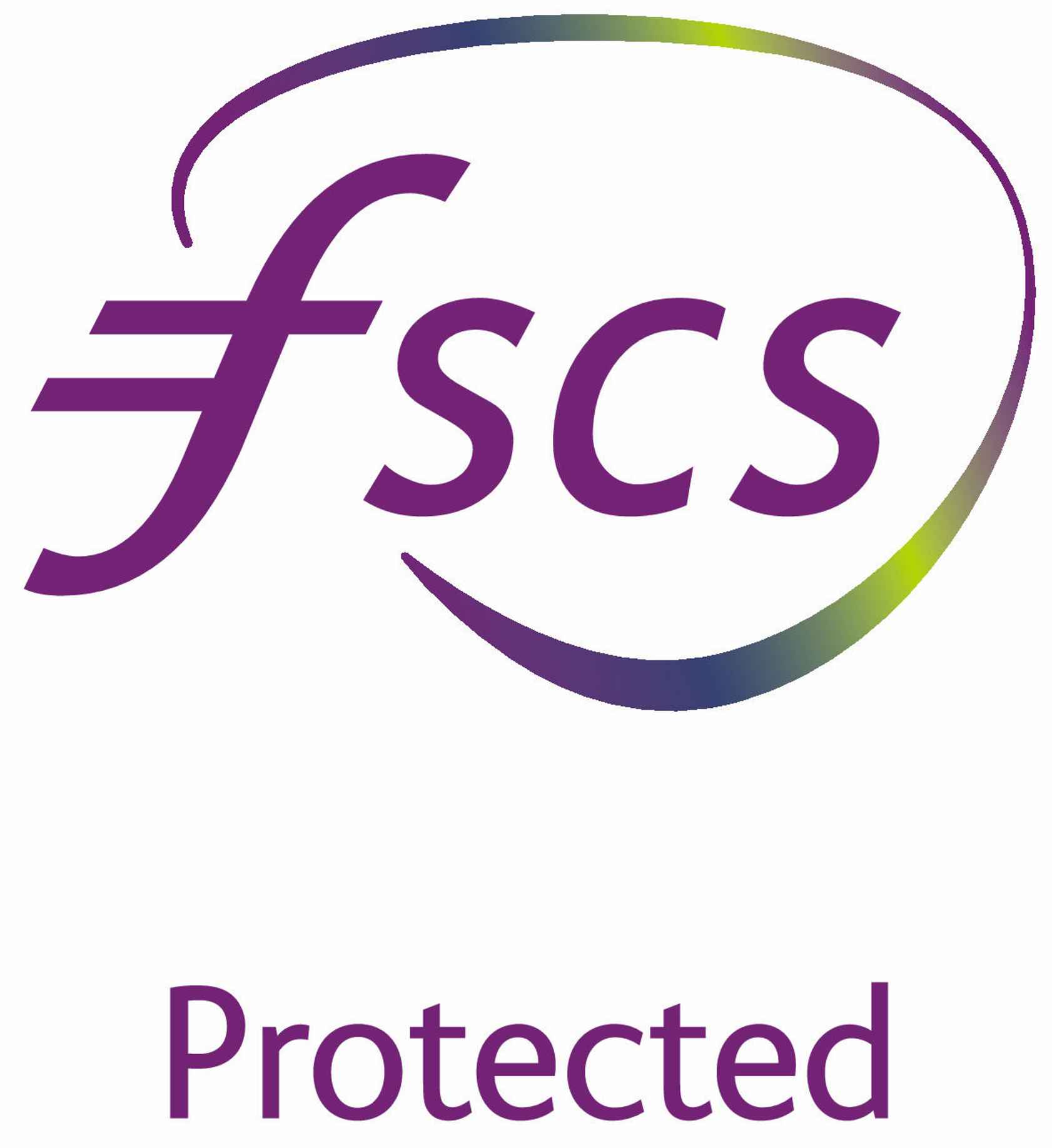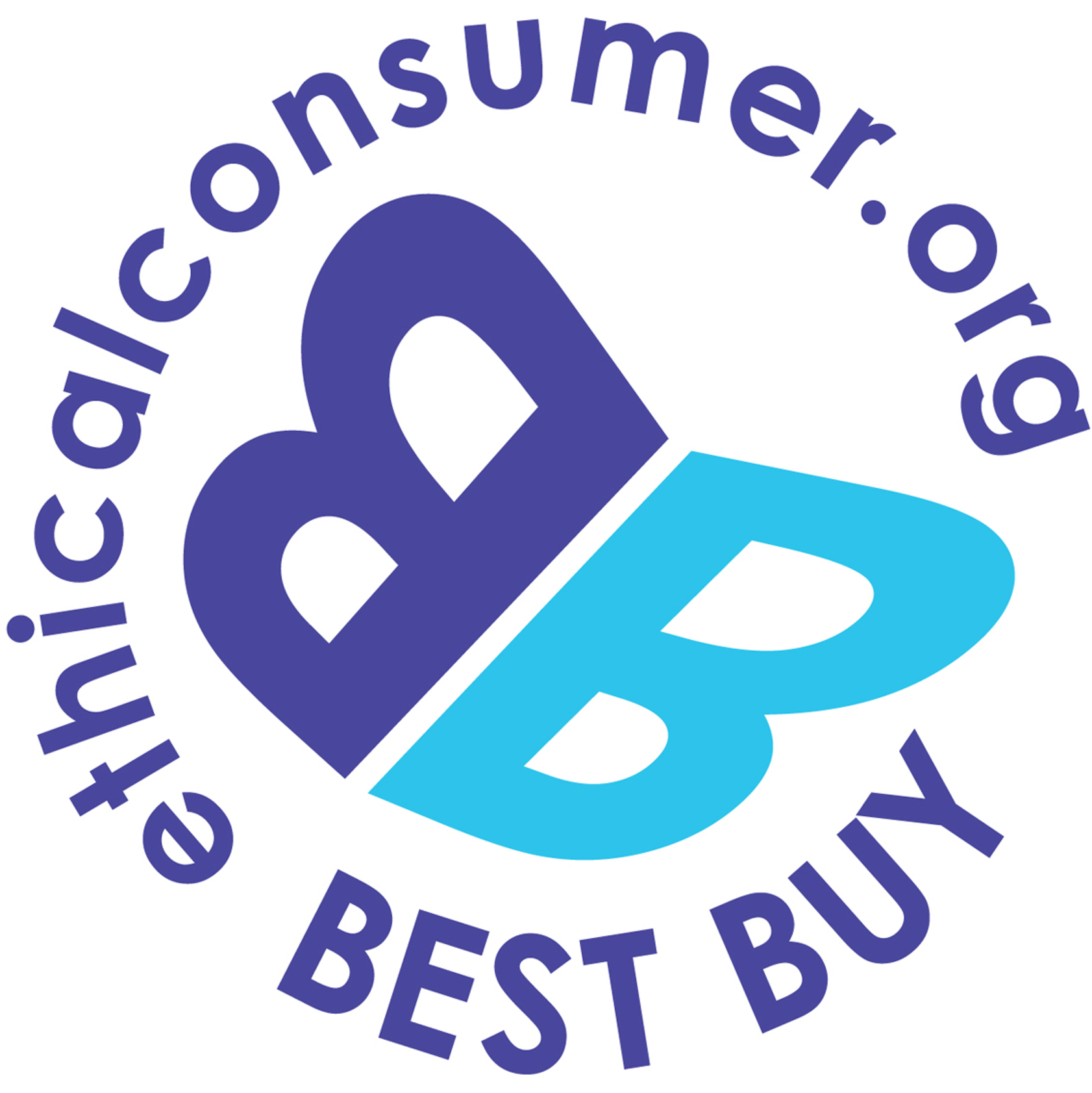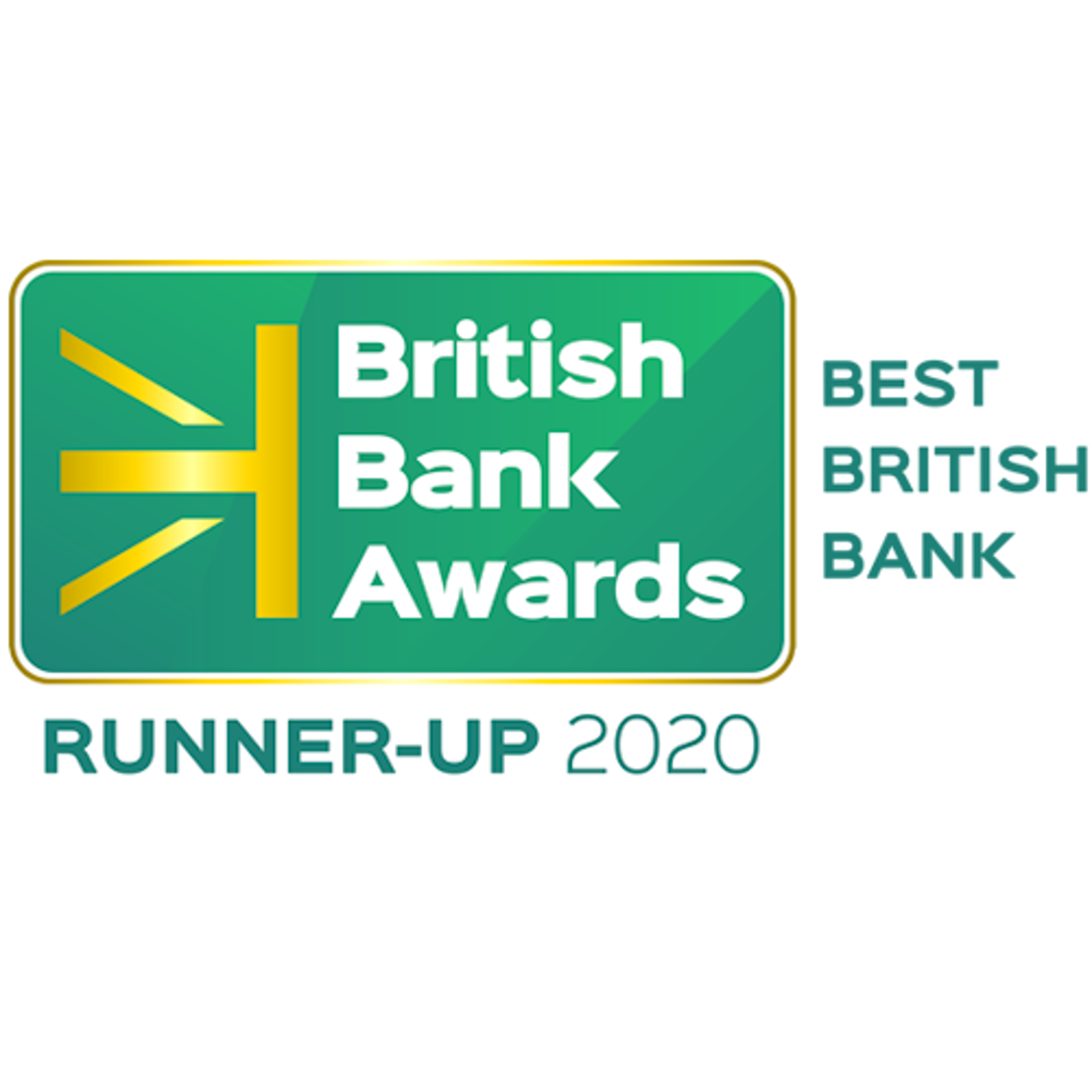 To open a Triodos Current Account or joint account you need to be aged 18 or over and a UK resident, have no County Court Judgements against you, have not filed for bankruptcy, a Debt Relief Order or an Individual Voluntary Arrangement in the last five years.
Register for our Refer a Friend scheme
Before you apply for a Triodos Current Account, please register for our Refer a Friend scheme. This is so we are able to match you with your friend and give you both your thank you gifts.